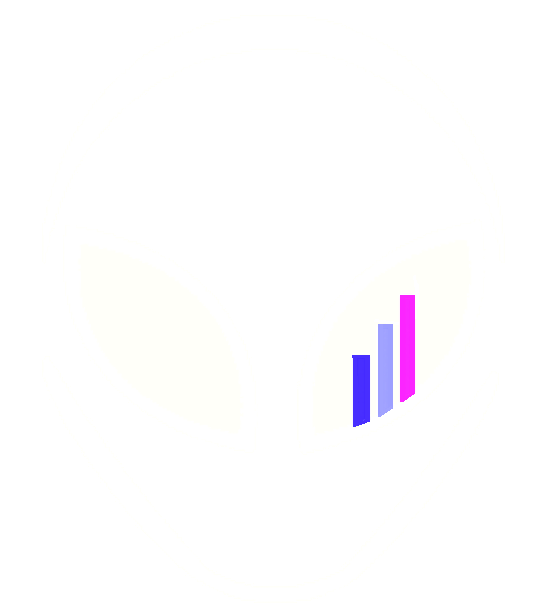 ALIEN is the enterprise AI for your organization. It increases the overall performance of your company by at least 30% and provides previously unimagined efficiency gains.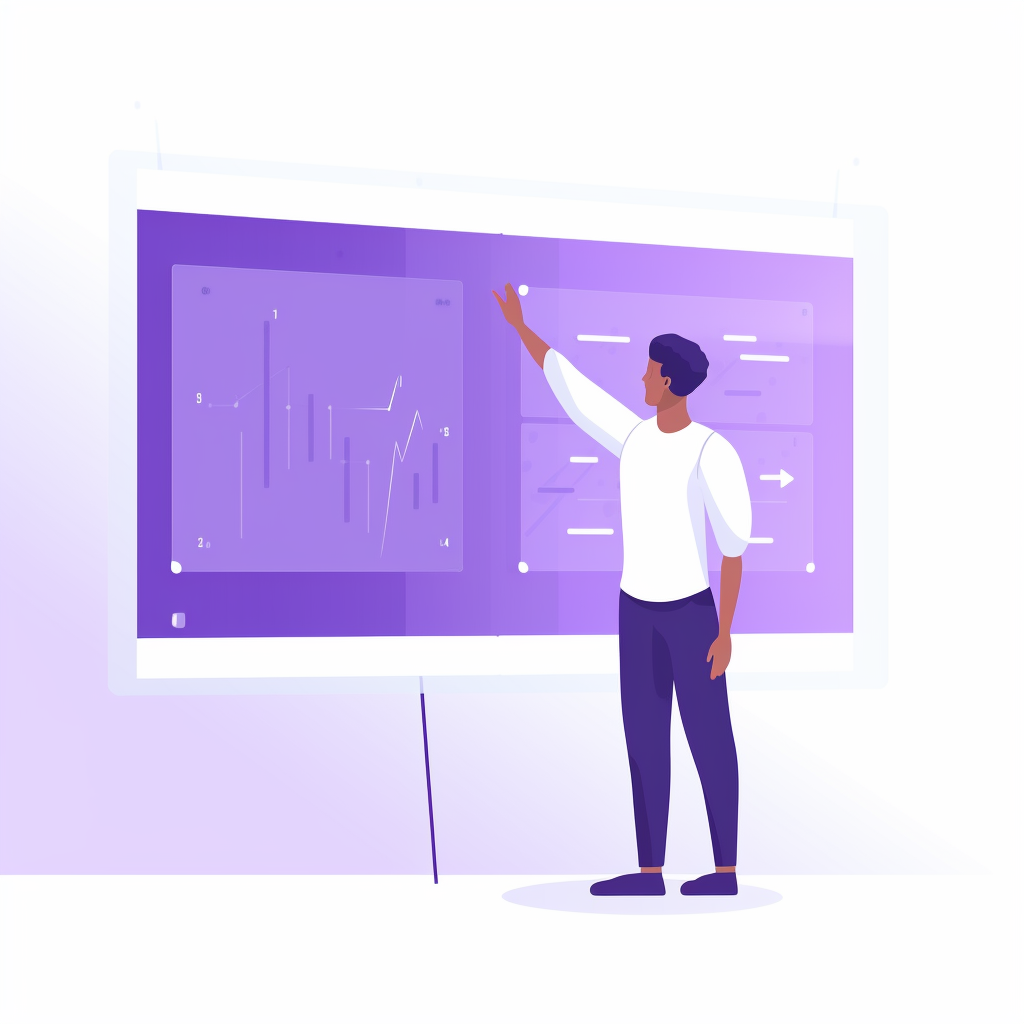 Originated from our DATANOMIQ management consultancy and aims to increase productivity for value creation and management of companies.
Our AI is easy to implement, secure, and doesn't phone data to US corporations.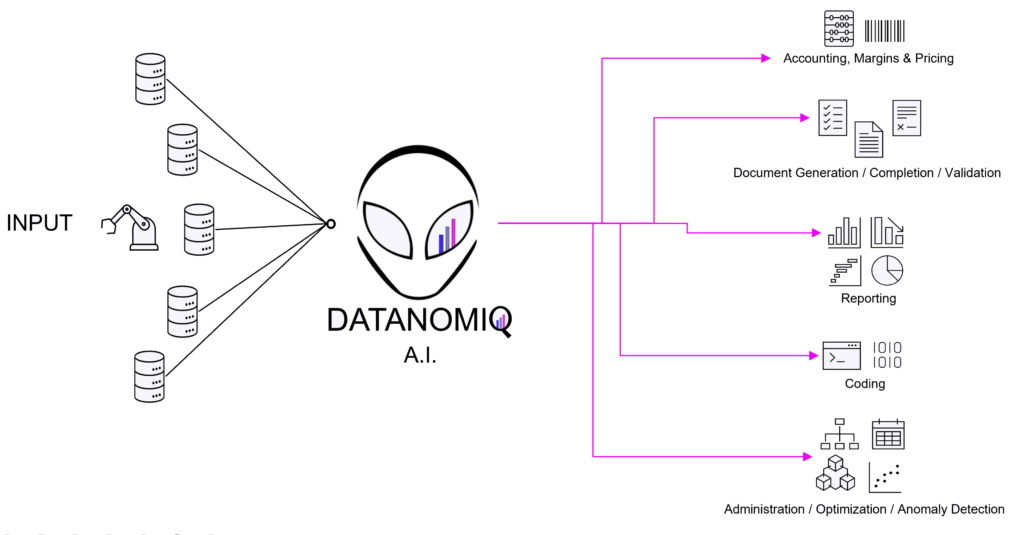 ALIEN creates solutions that
deserve to be AI driven Business.

Our goal is to enable everyone to use generative AI in a safe and secure way. Keeping private information safe.

Artificial Intelligence will become the best staff you can imagine.
Interested in testing ALIEN? Subscribe now for your soon close encounter of the Third Kind!*
(* for organizational clients only!)